Headlander
Headlander is side-scrolling action adventure game inspired by 1970's science fiction. You are the last living human in a galaxy, but you're just a head. Released July 2016 on PS4 and PC.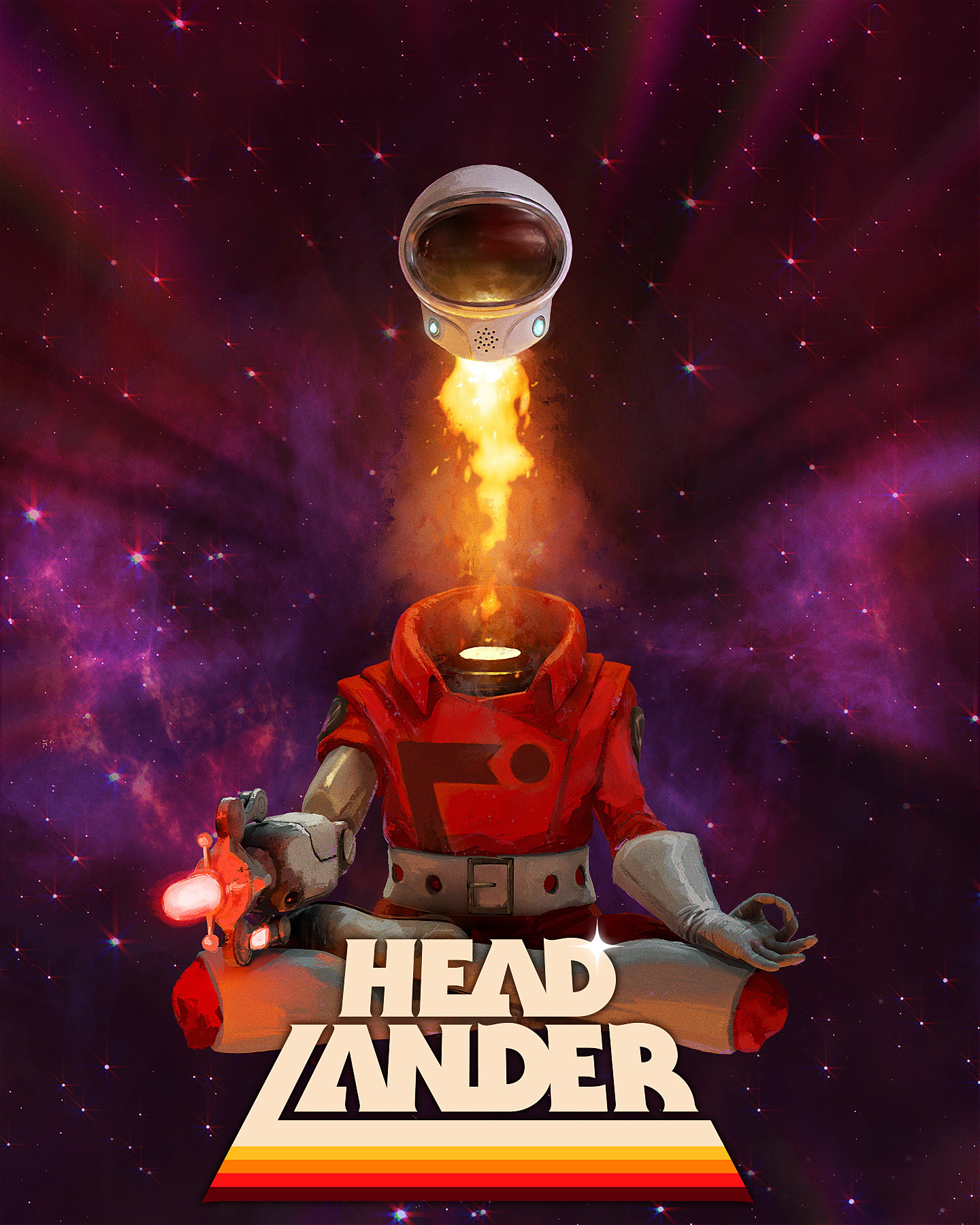 I created the following four images for the double vinyl edition of the soundtrack.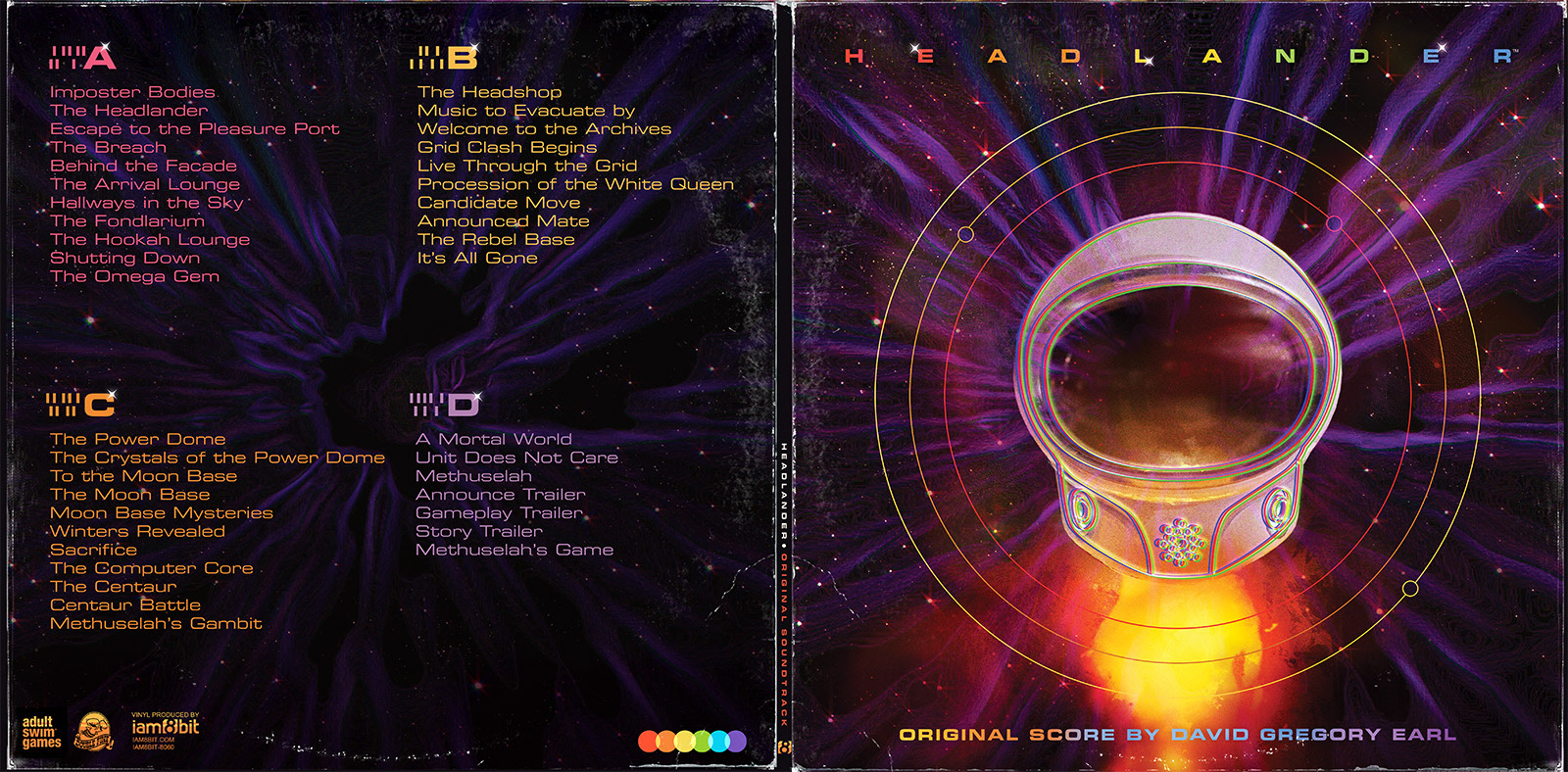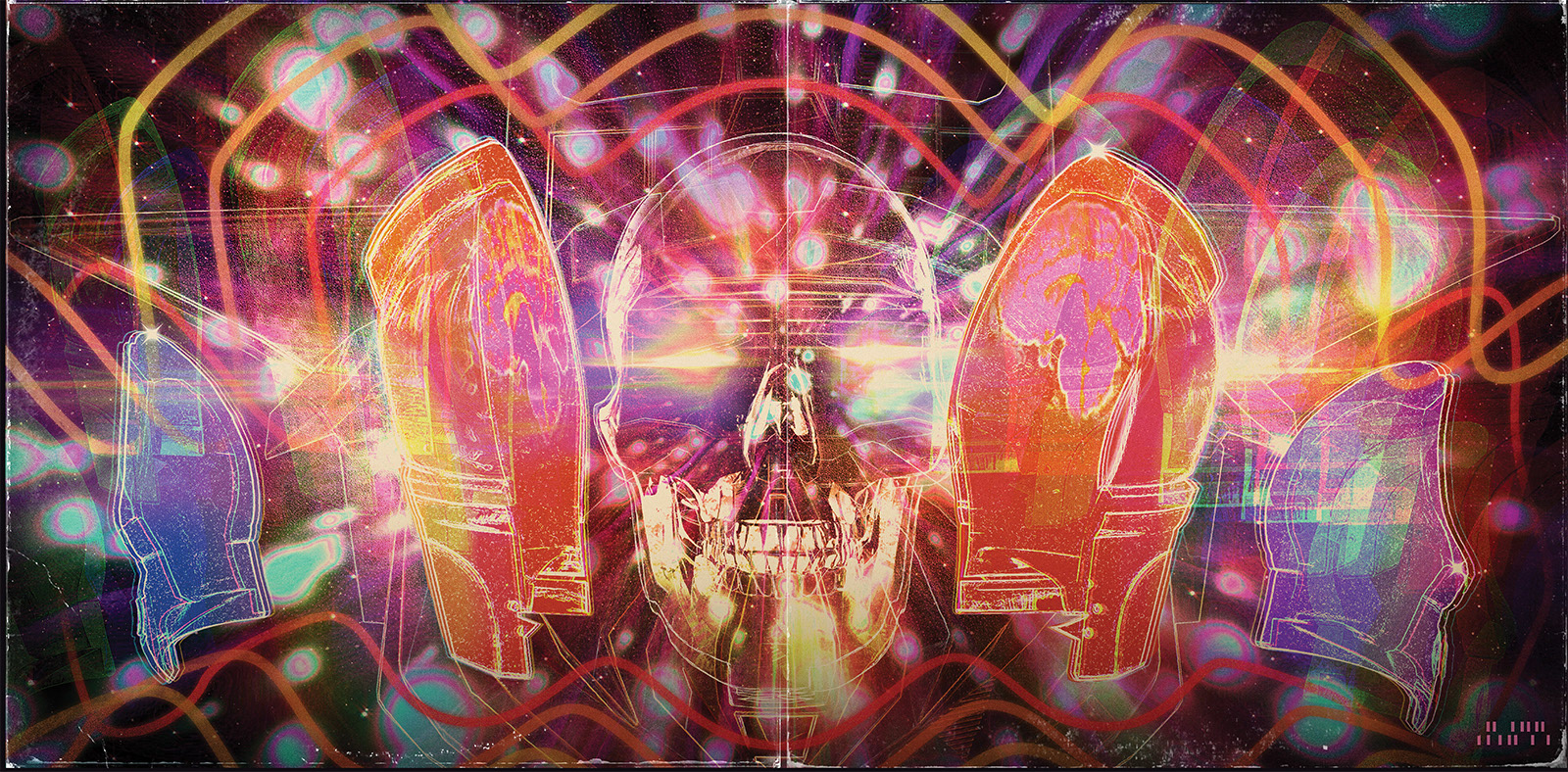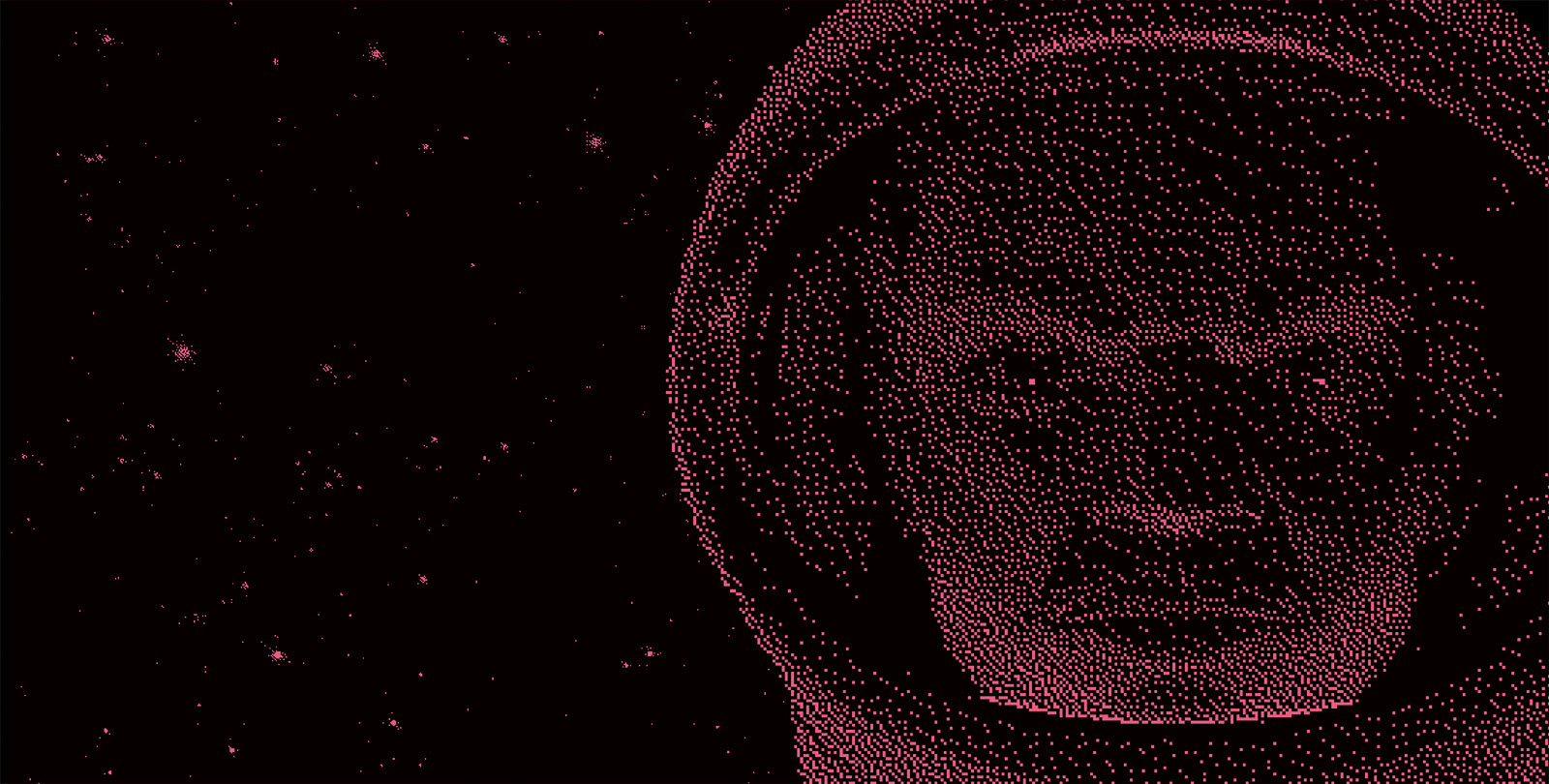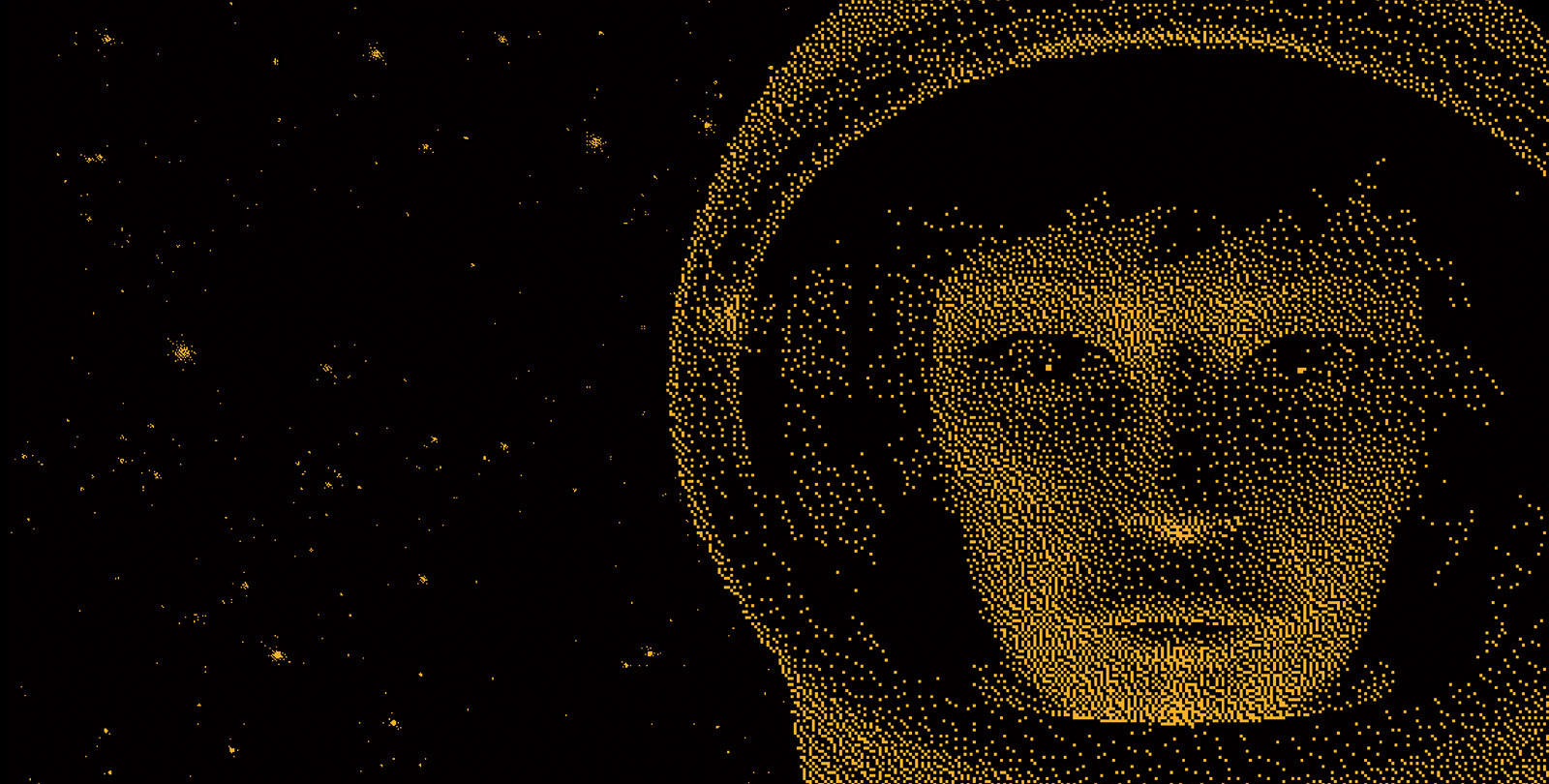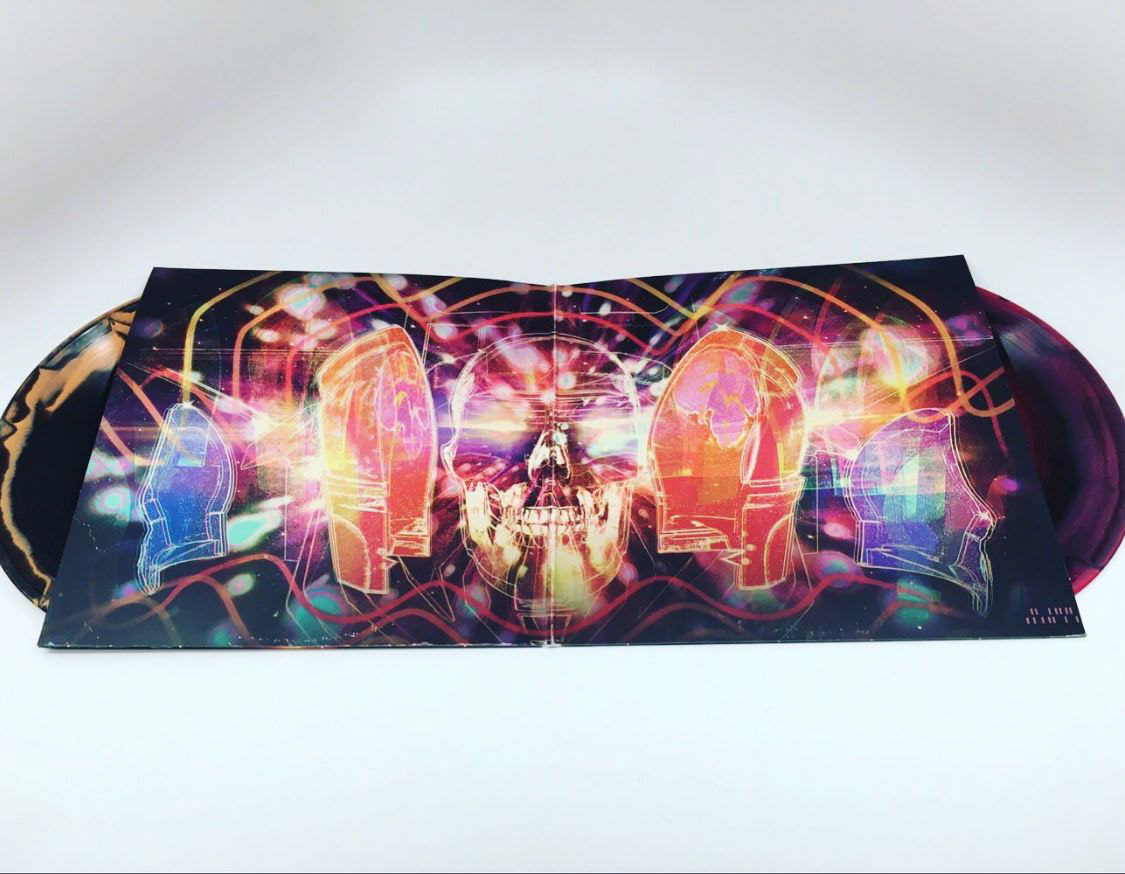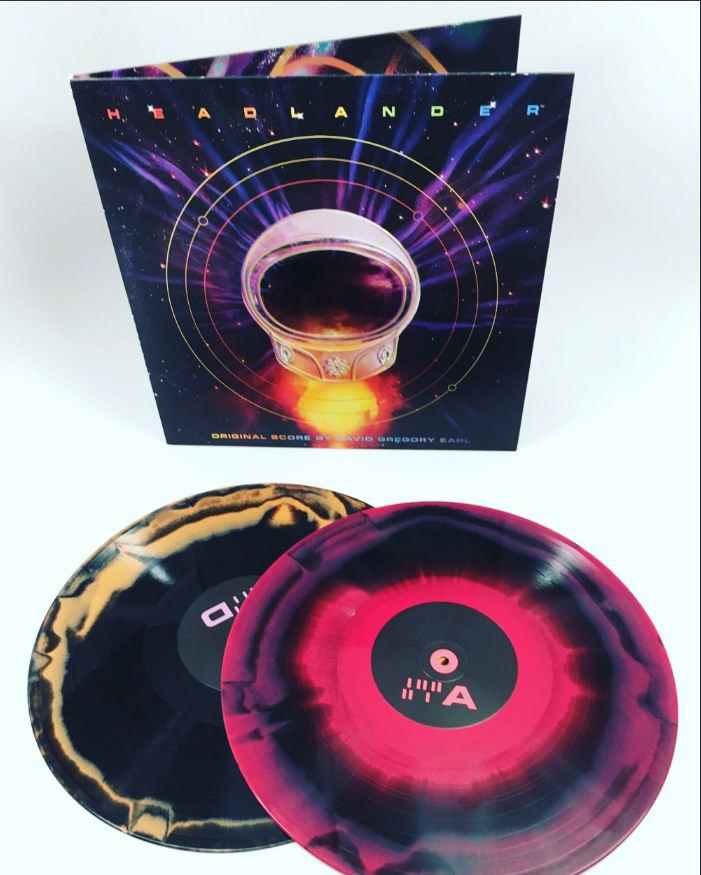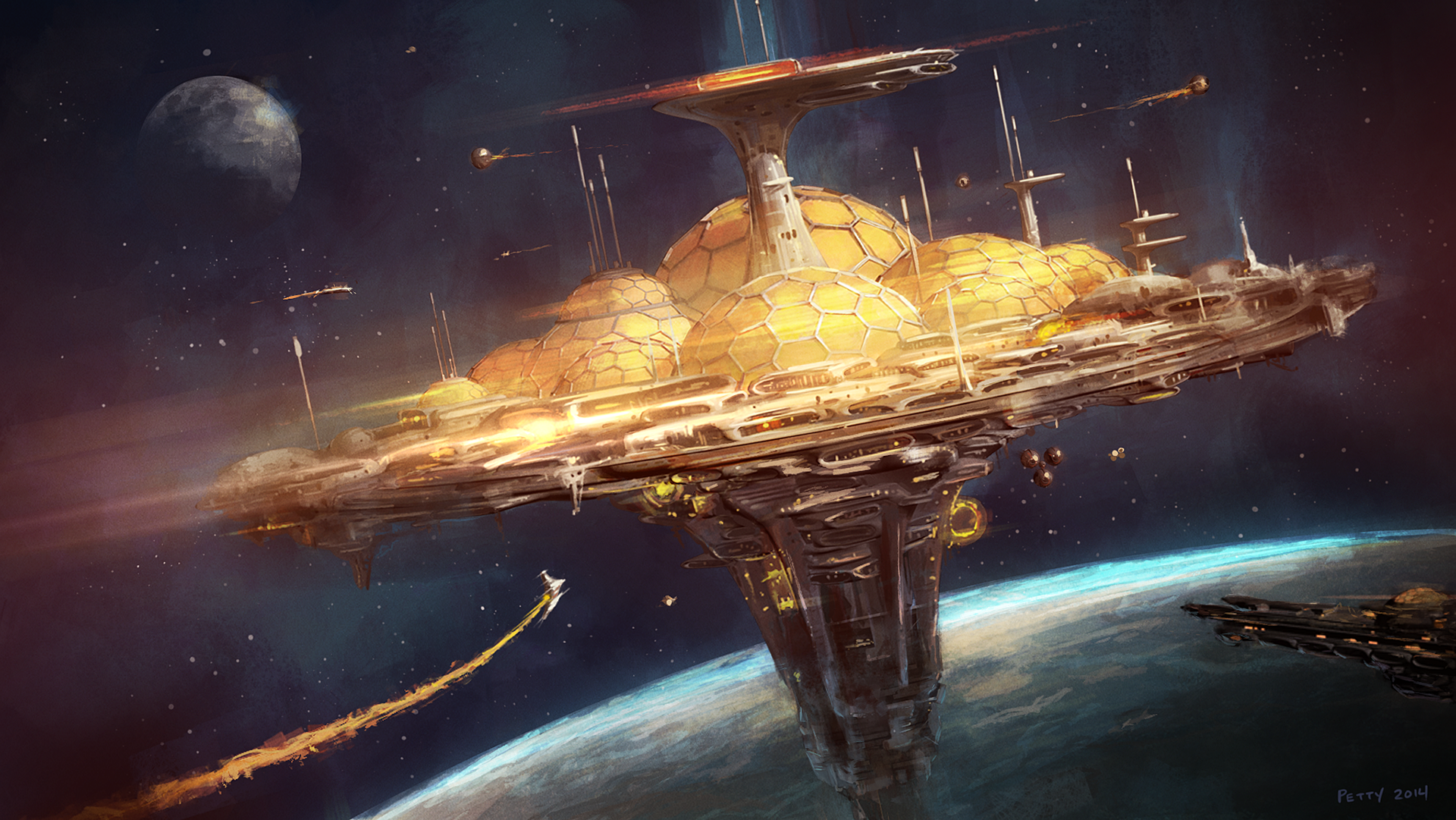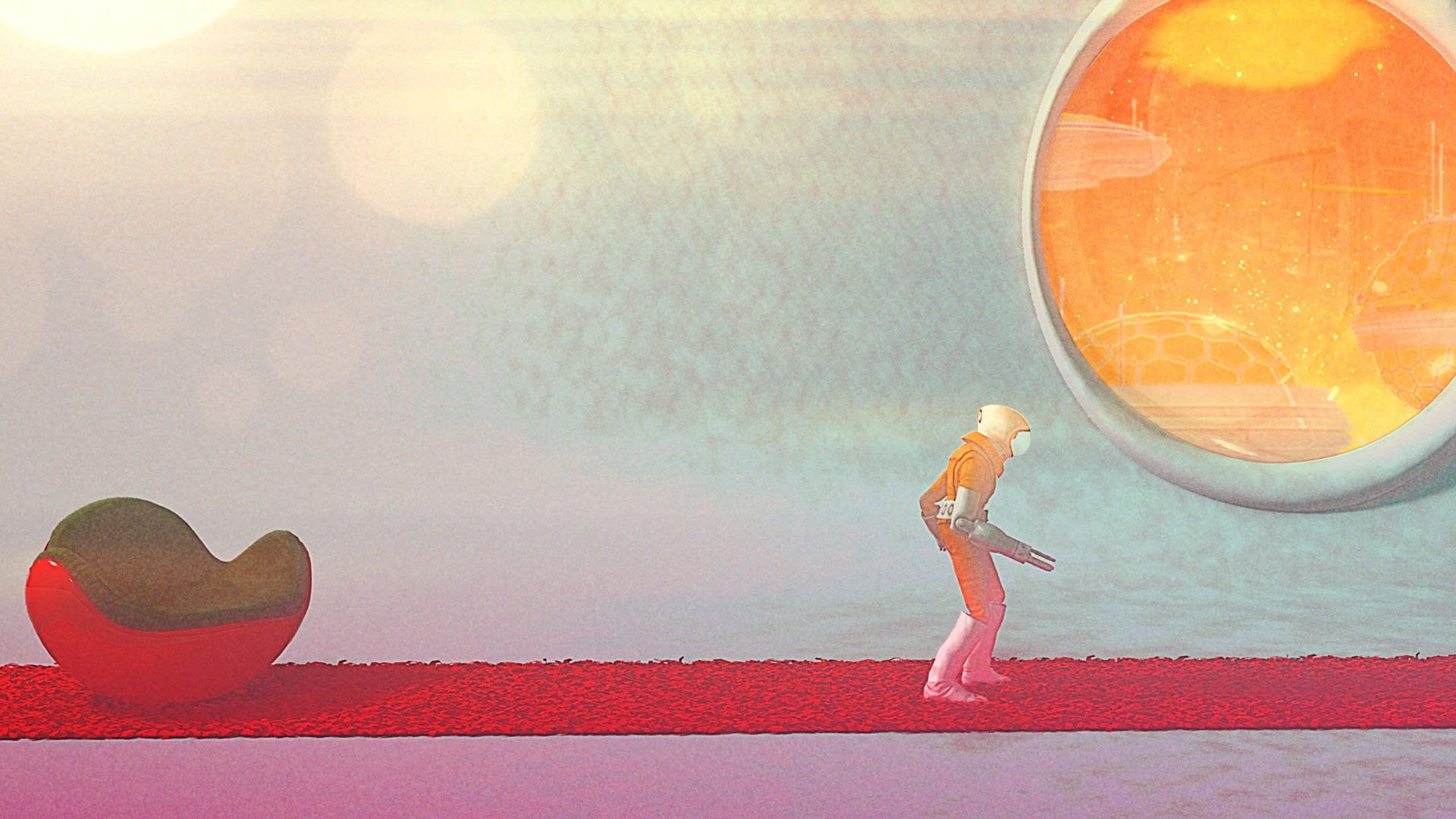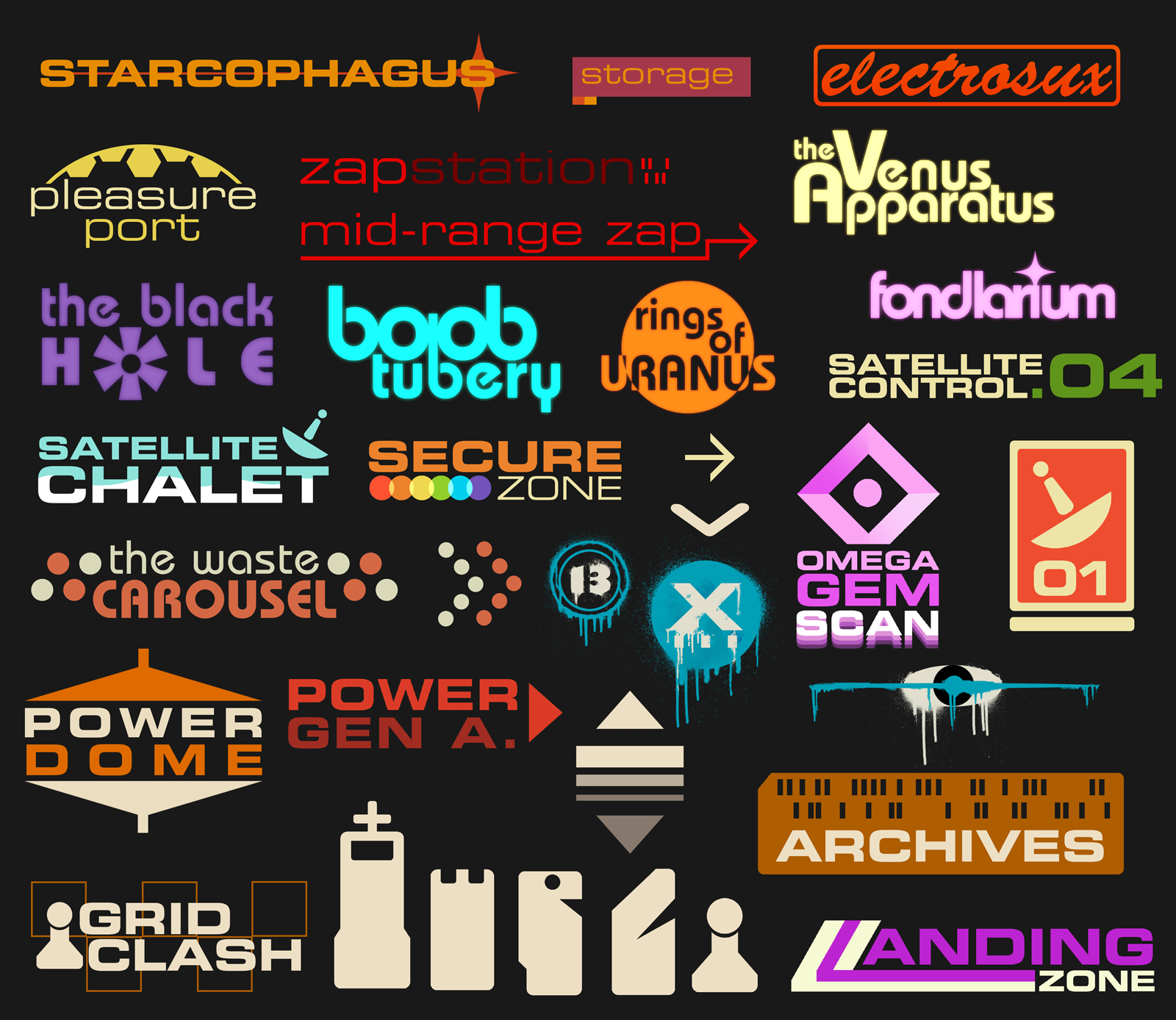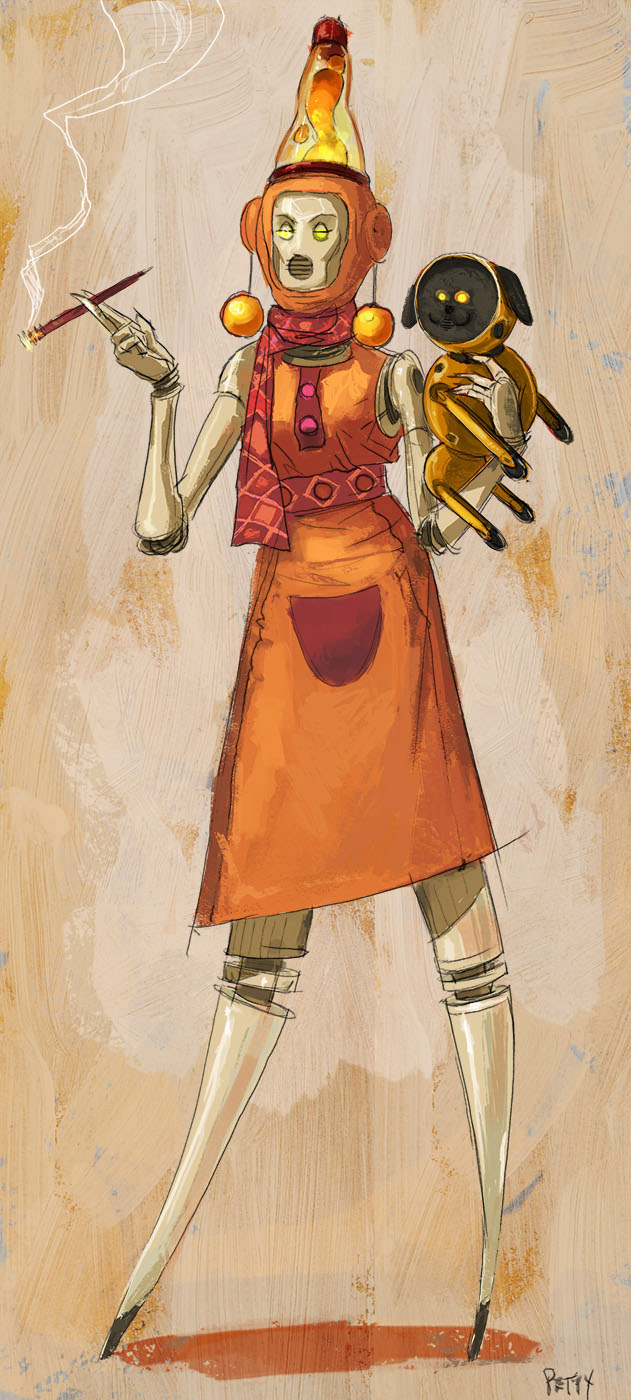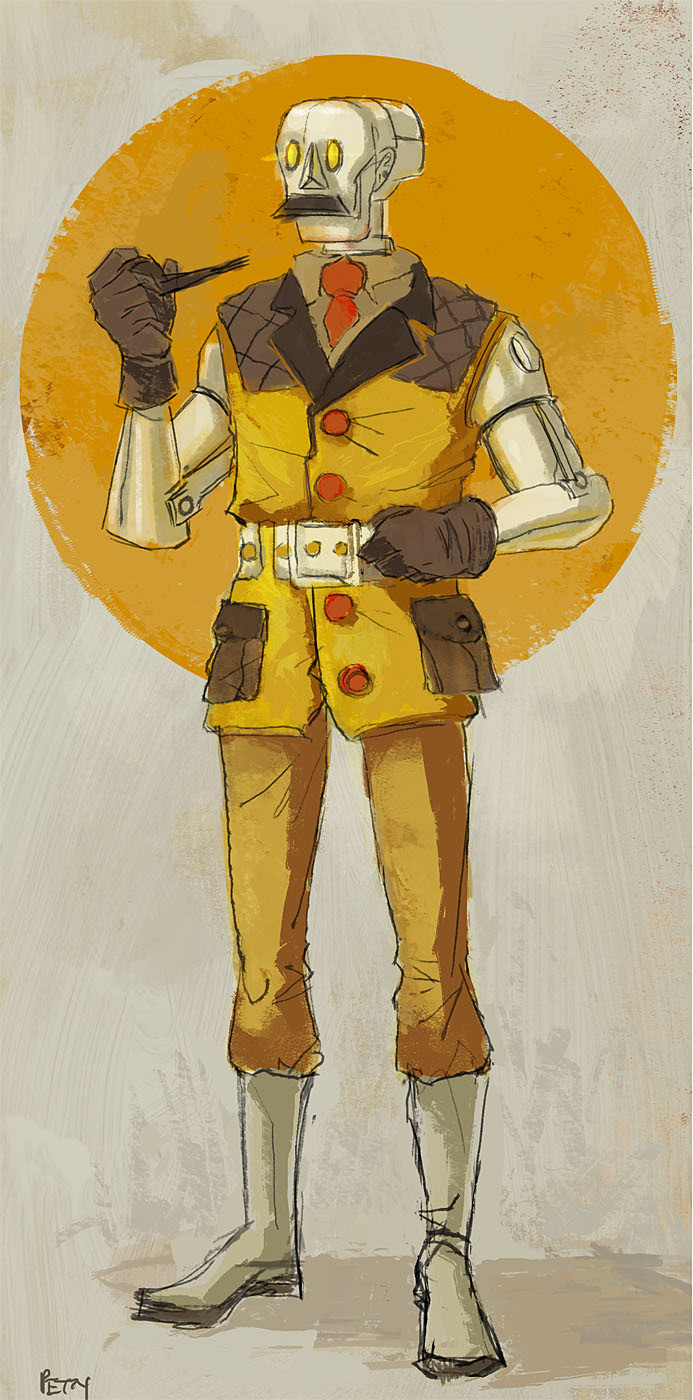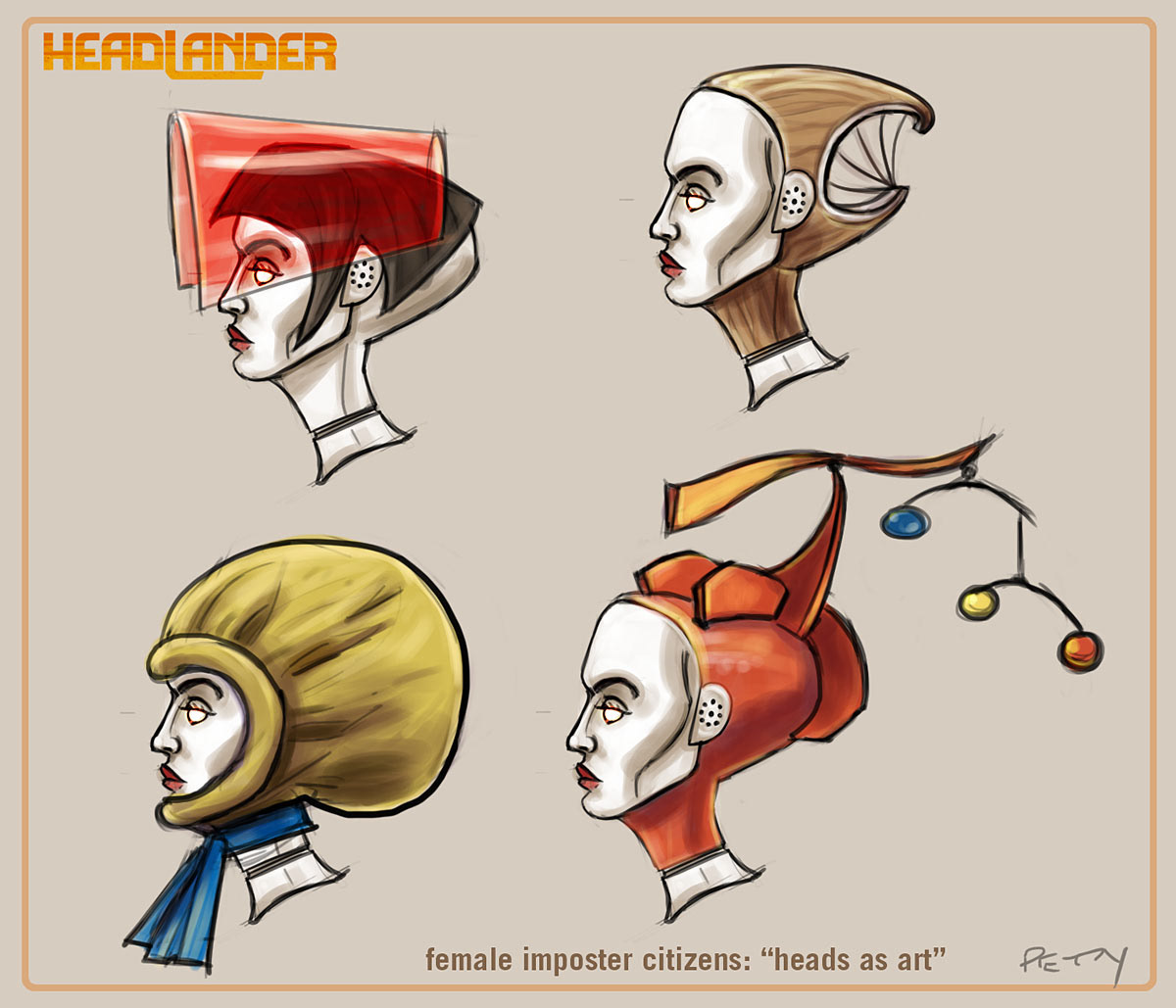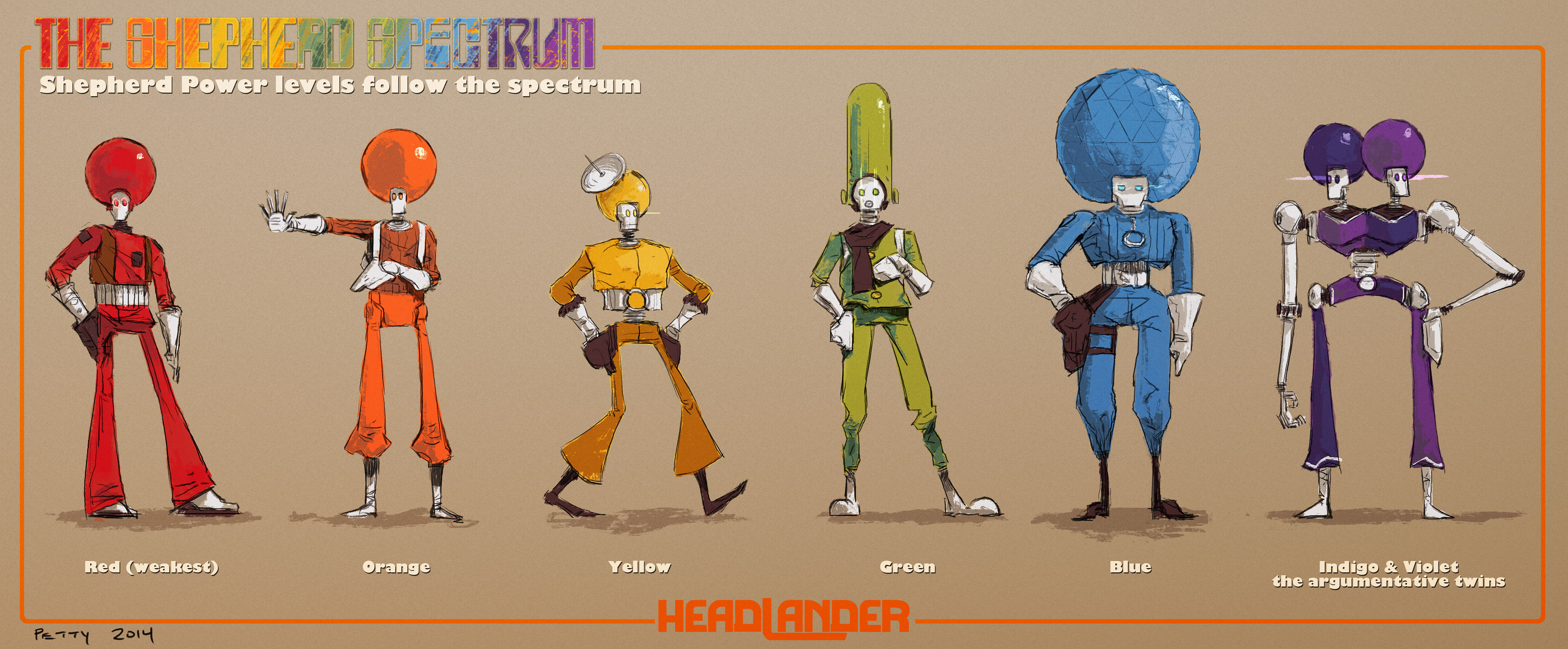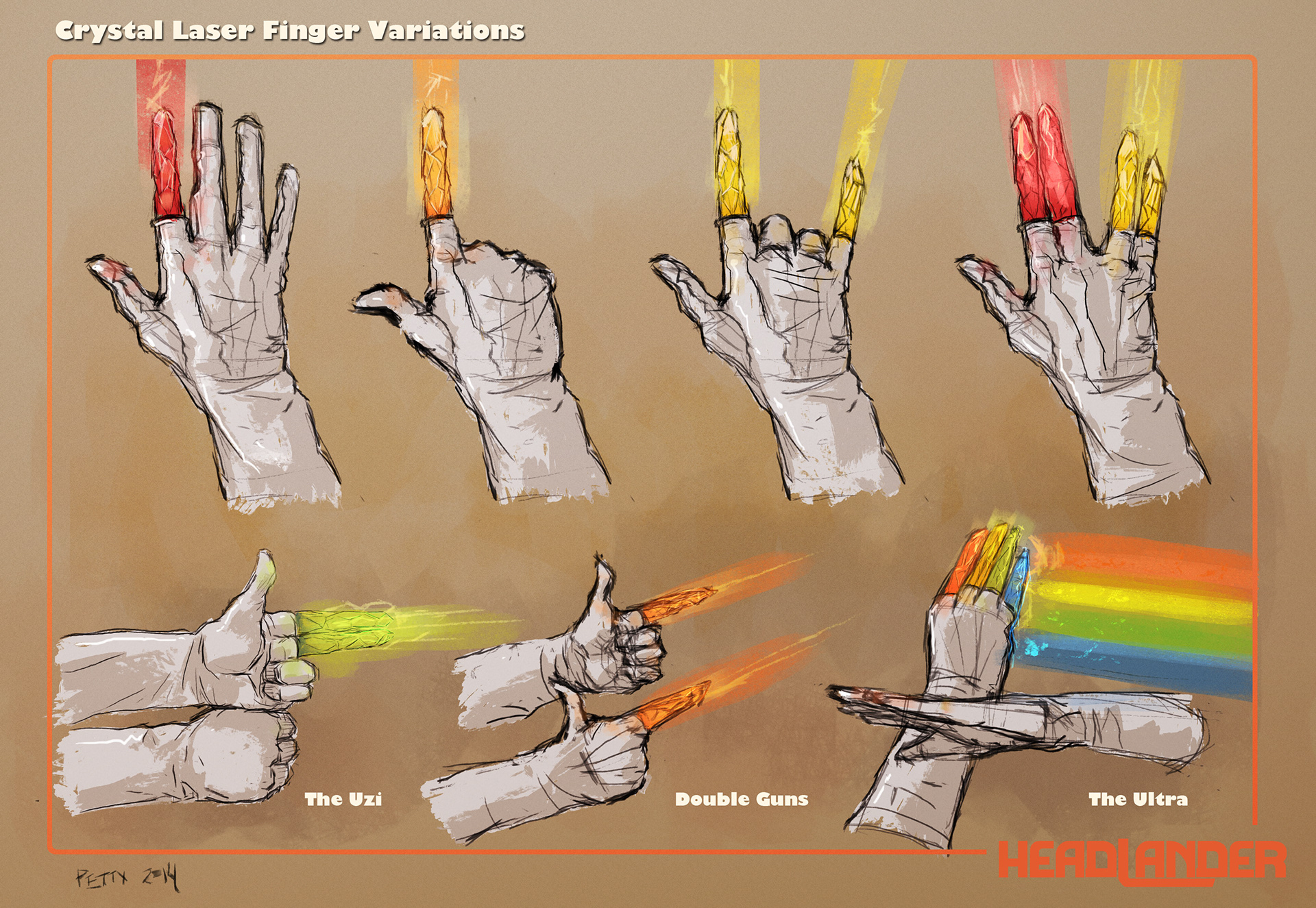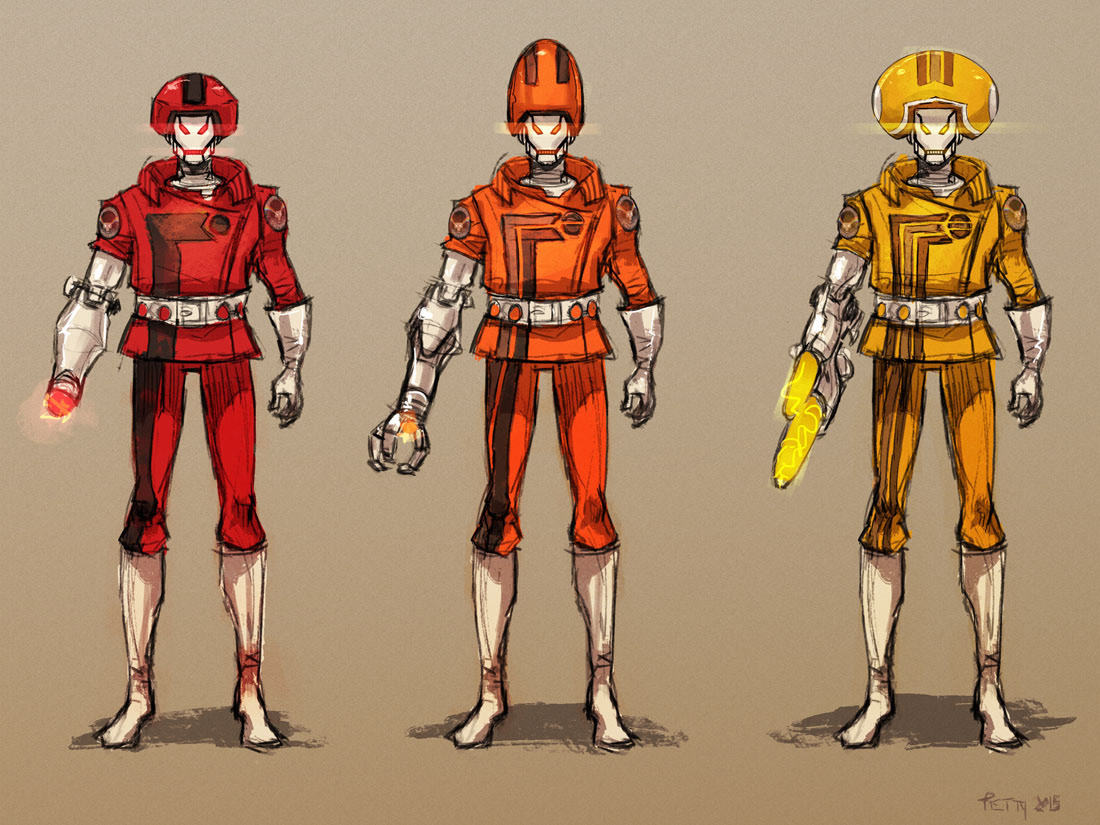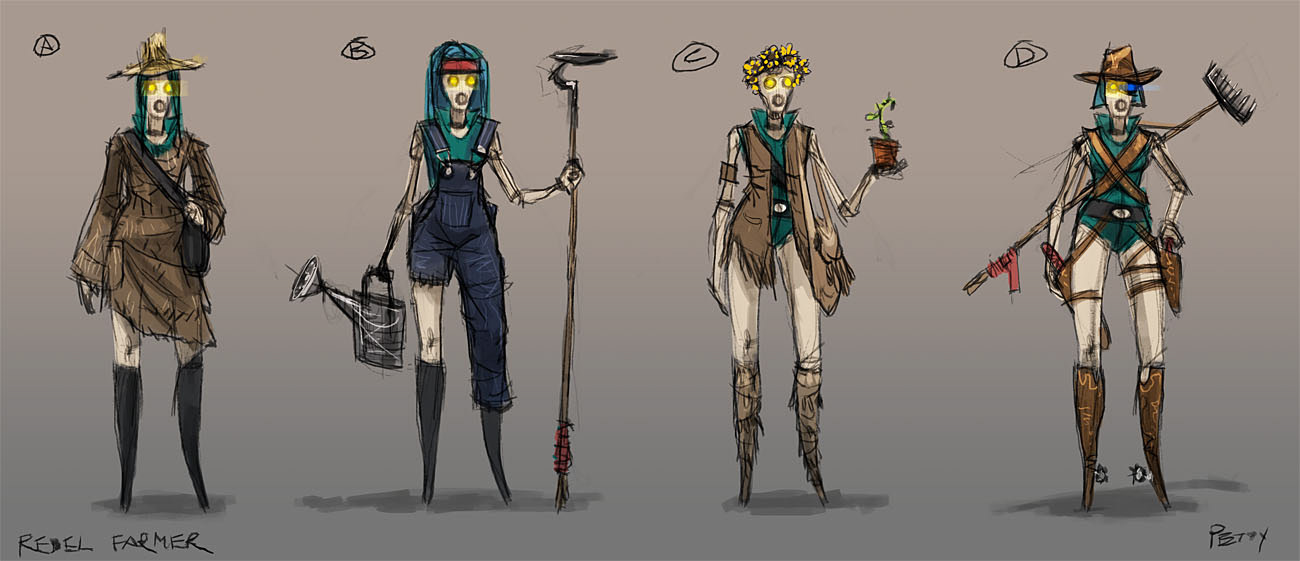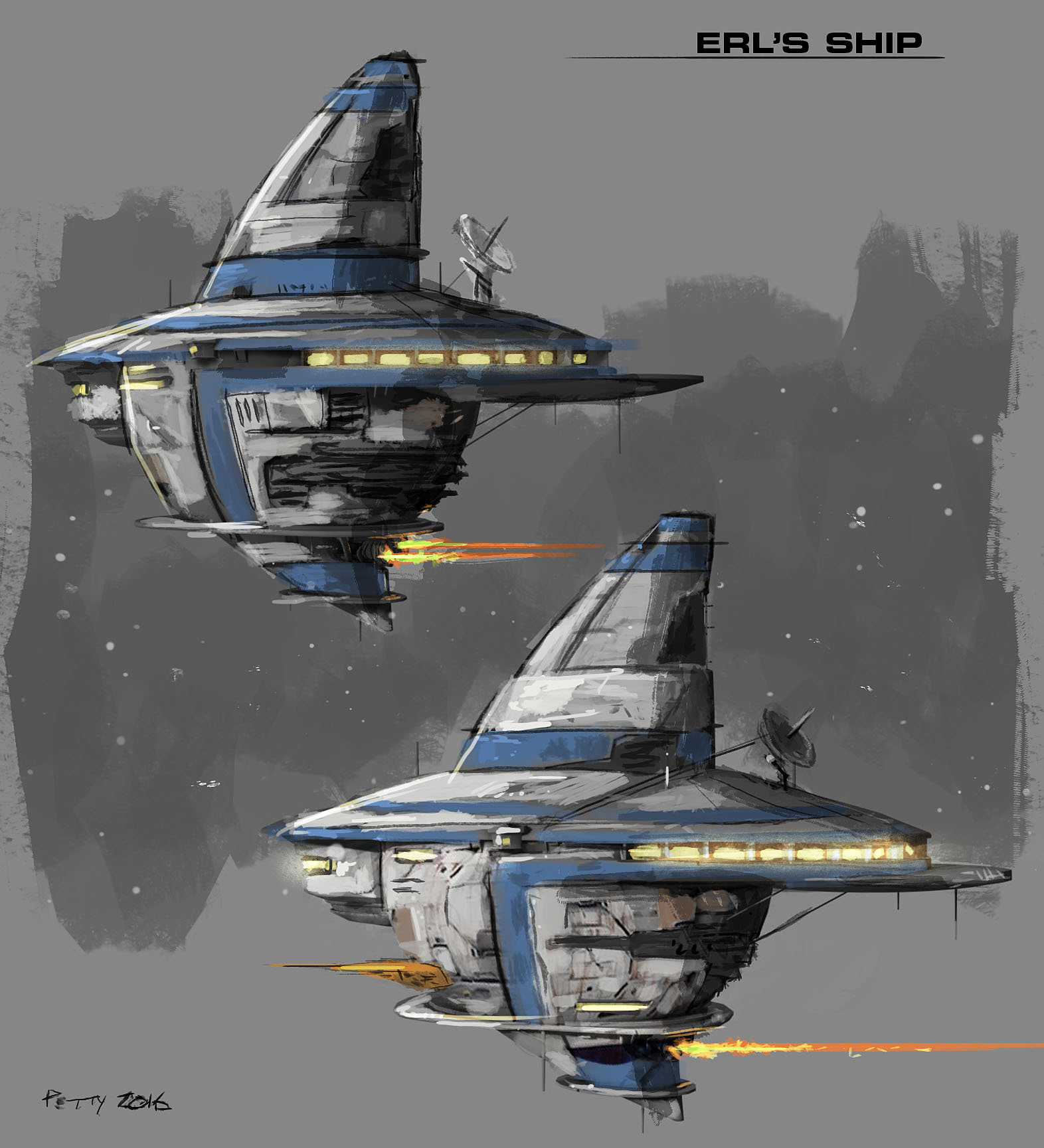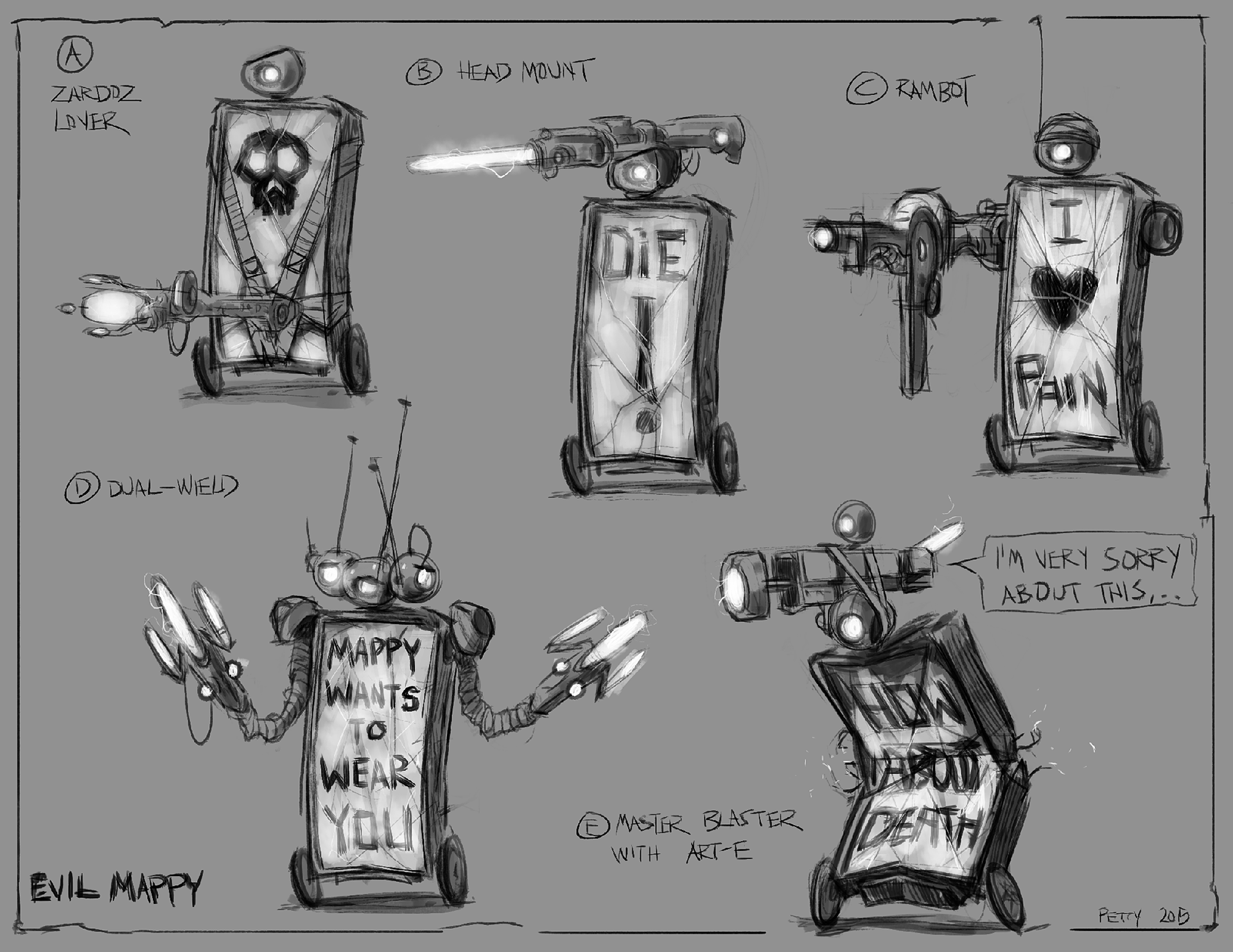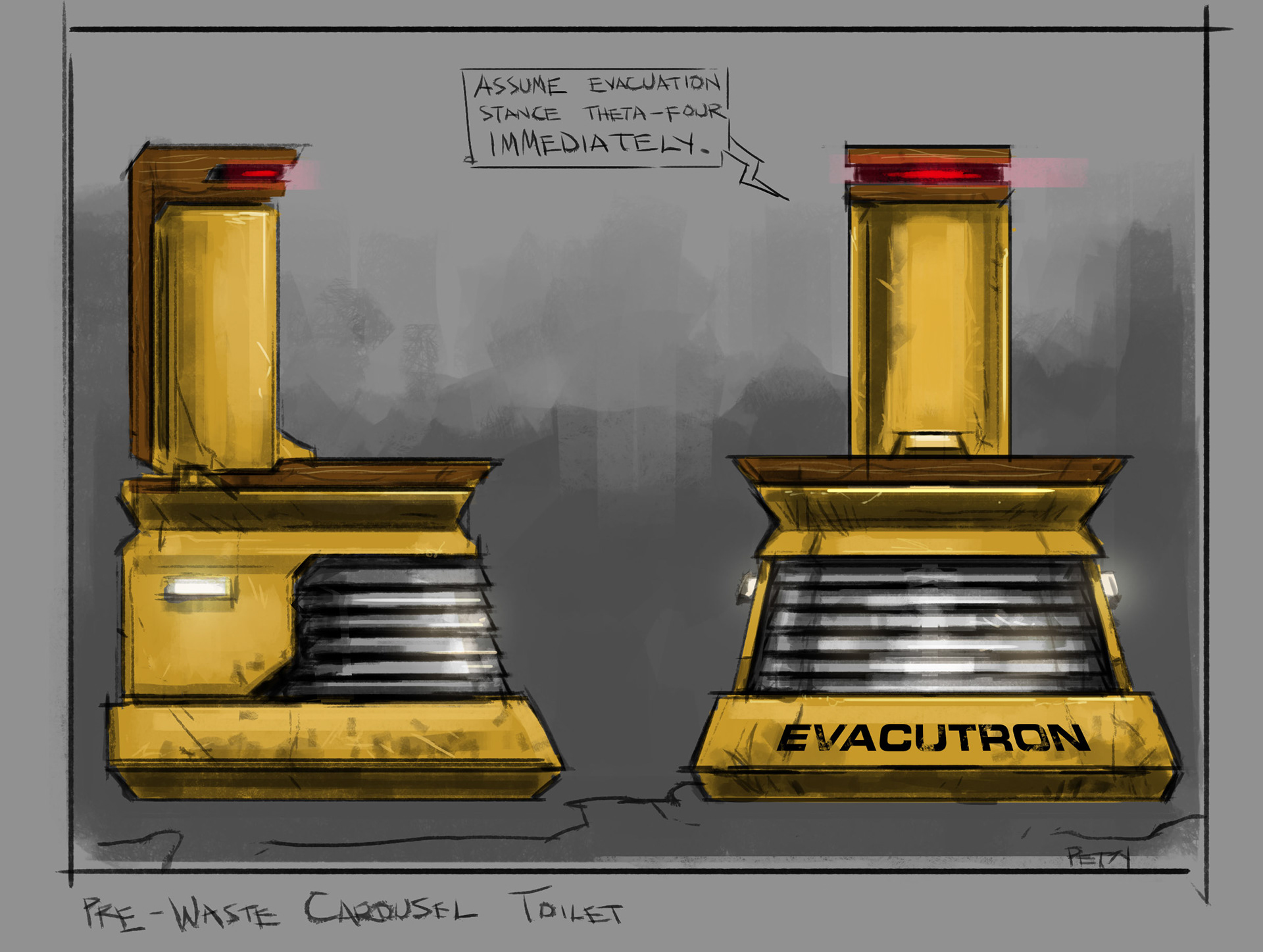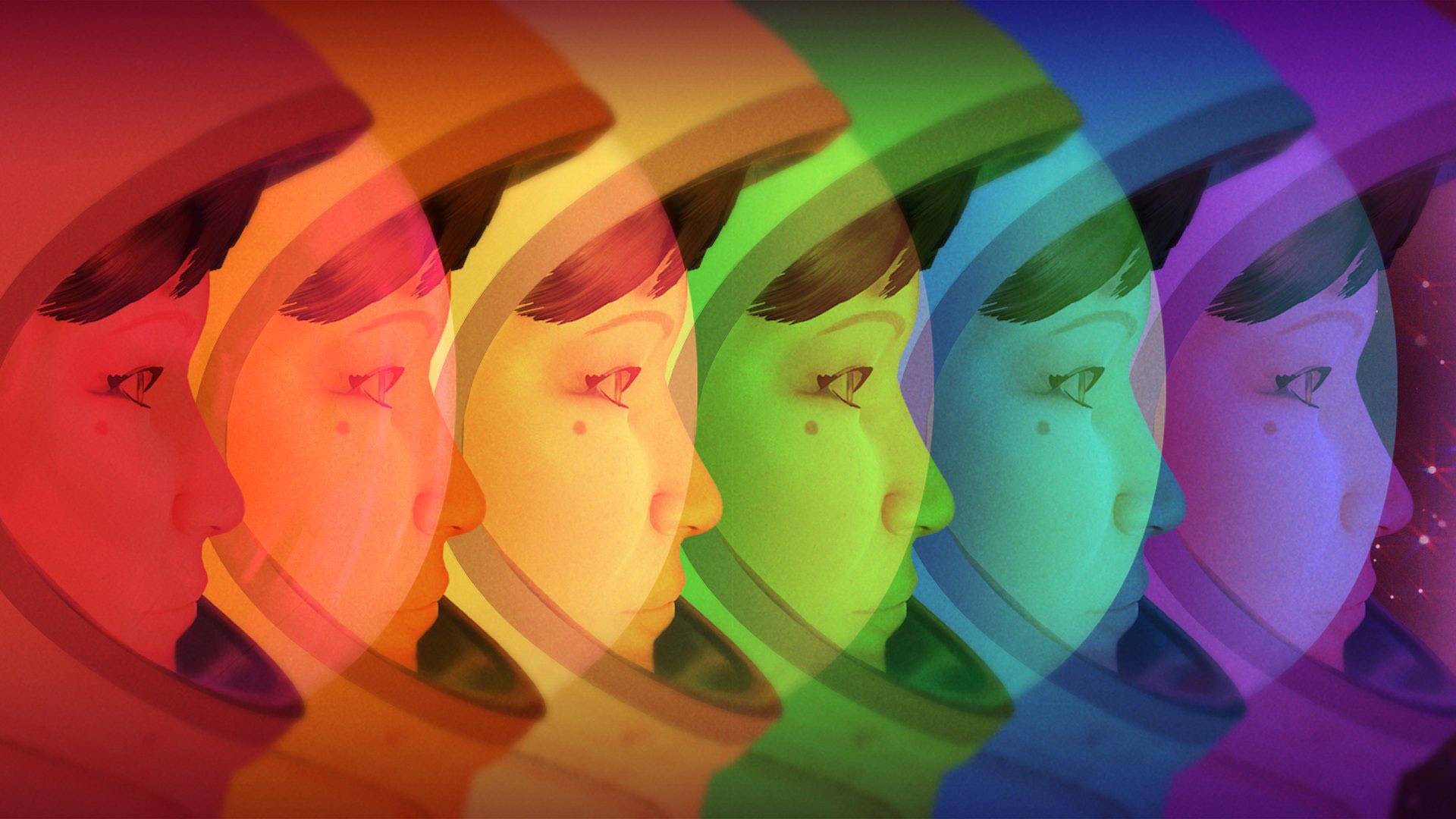 The following screenshots represent the work of the entire team.